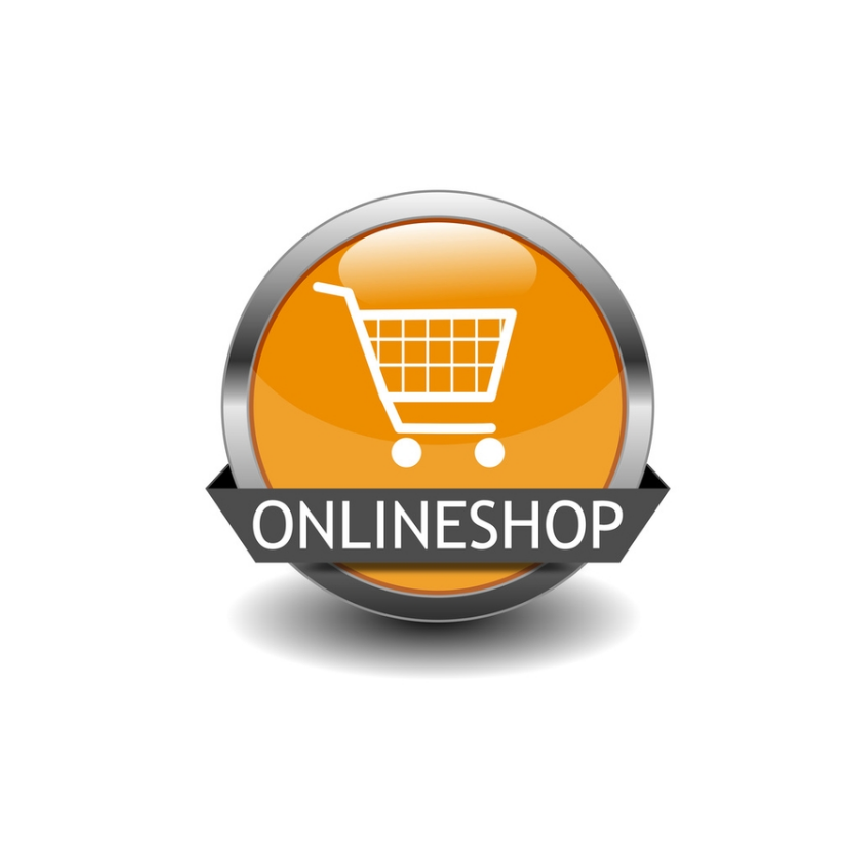 Are you looking to put an online store together for your business, school or organization? Contact us at sistersbrandingco@gmail.com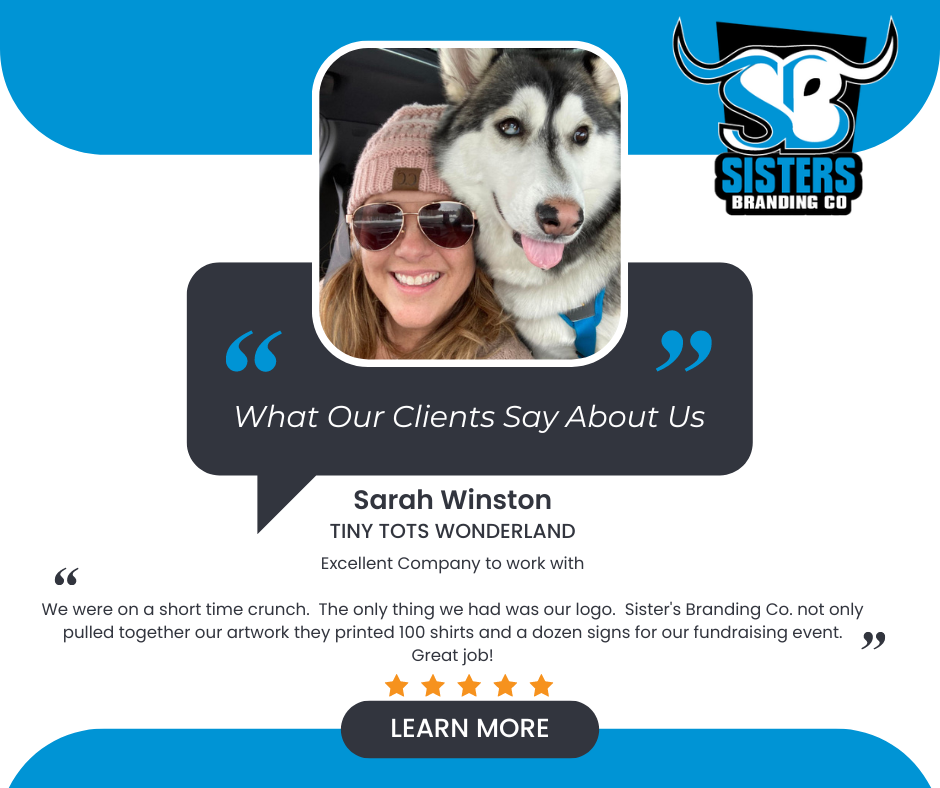 Do your customers see your reviews?
Let us design your marketing materials so your customer base and future customers see your work. You work hard for your business. Let your audience see it first hand through testimonials.
Contact US